Kisloy Functional Plastics
KEX SERIES

The raw material of KEX SERIES is recycled PET bottle. Our technology made it possible to produce this extrusion grade from W-PET. Currently we are the only one that offers W-PET extrusion grade.


KCXG SERIES

This grade is used for Chassis of Scanner/Printer multifunctional copier. This grade satisfies both price and performance requirement from our customers.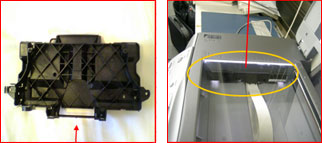 KCX-E SERIES



Our EDGE COLOR using transparent resins like PC or MMA, is used for various applications such as USB memory, Name Plate, etc.

PP TALC MASTER BATCH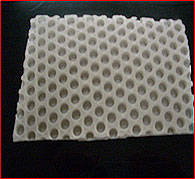 This sheet made by our PP TALC MASTER BATCH is mainly used for automotive applications.
KISLOY ELASTOMER





We developed our own original elastomer. This ring is made of styrene elastomer with smell-capsule, which avoids insects to come close.






Rubber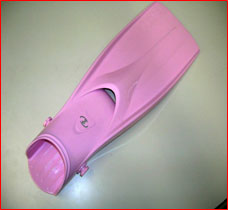 We have developed special formulation that withstands usage under severe environment.
KX IMD FILM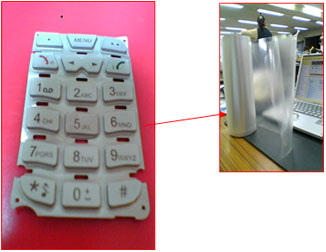 We have developed special film that is used for handy phone keypad application. We have various type of thickness ranging from 50um - 350 um , and various type of surface treatment (Matt or Gross) with or without Hard coat, to suite your needs.


Development Items
REFLECTION FILM for LED Lamp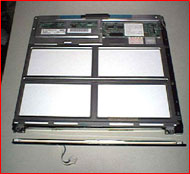 Backlight unit for LED lamp used to use PET reflection film, but there is problem in heat resistance. Therefore we are developing PC REFLECTION FILM that has better heat resistance.




Previous Backlight Unit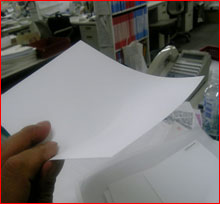 Glass Transition Temperature: 152C PET 69C
Light Reflection: 98.8% PET 98.3%)
Film Thickness: 225um, 500um


Our newly developed Reflection Film


HEAT CONDUCTIVE RESINS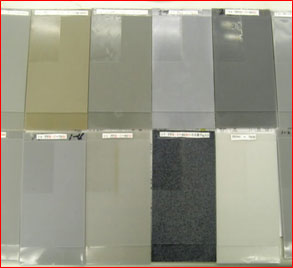 This resin is used for various applications such as environmental friendly items, household goods, and battery materials.


PPS RESIN for Notebook PC
This grade is replacement for Mg alloy for notebook PC. By applying metal plating, this PPS becomes stronger than normal plastic and lighter than Mg alloy.